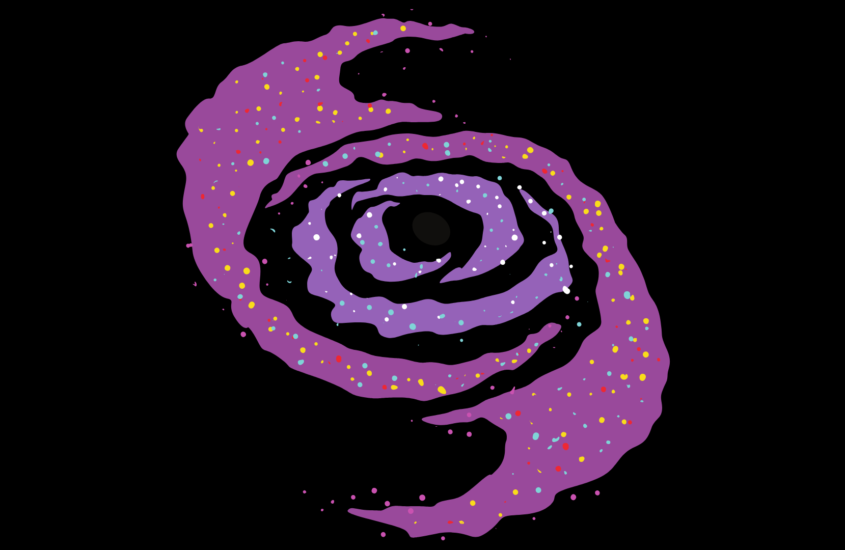 A woman born of Luphomoid descent,
Sky blue skin and cavernous eyes,
Filled with anger and dangerous intent,
Pain behind this fearful disguise.
Adopted by Thanos through cruelty and death,
Pushing away her sister Gamora,
Cross her and take your final breath,
She may be evil, but I adore her.
Trained to kill by Ronan The Accuser,
An exquisite mixture of flesh and machine,
Hunting down her paternal abuser,
A deadly assassin, a killer queen.
A beautiful cyborg in every way,
She could guard my galaxy any day.
By Paul Webster