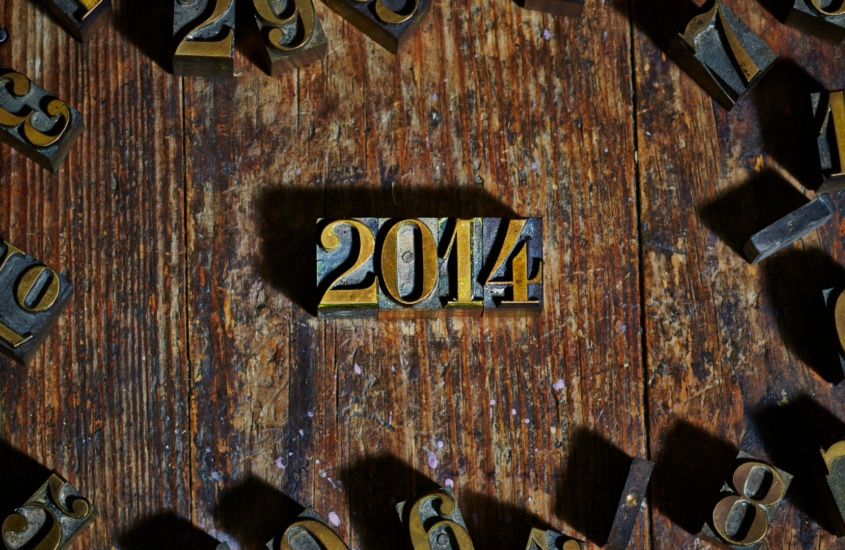 2014 was a year so good;
So much to tell you, if only I could.
Peer Supporting was how it began;
Helping many a slinger was the ultimate plan.
The book of our lives turned a new page;
This year we hit 30, the next decade of age.
We saw friends marry and shared in their bliss;
Reminding me of my own wedding kiss.
From wearing Isaac close, or sharing the joy;
Of going to the cinema with my wife and my boy.
Starting as an egg, Claire carried inside her;
Isaac grew into the cutest Halloween spider.
The last of the pictures all festively dressed;
Our Christmas this year, better than the rest.
Looking at the memories, from the end back to the start;
This year filled with love, overflowing my heart.
So, as the end of December draws ever-so near,
I wish every last one of you a Happy New Year!