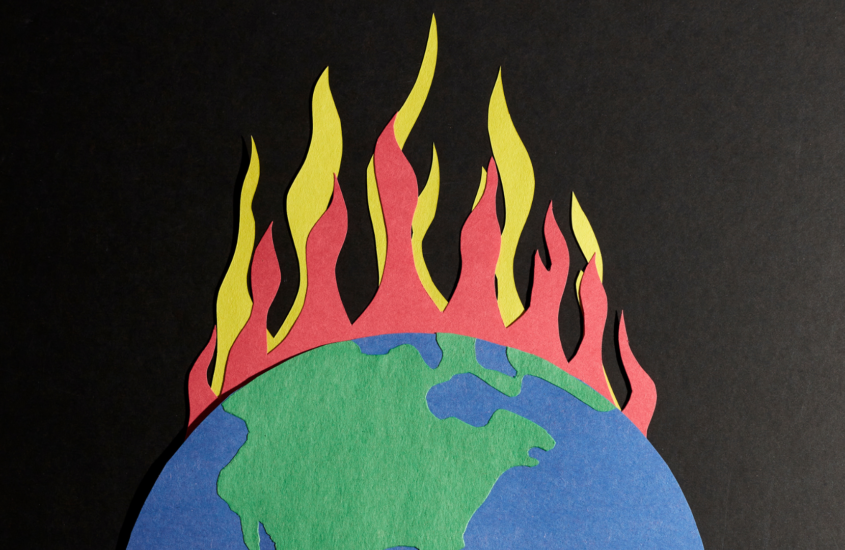 We live in a world of hatred and pain,
Full of fear and destruction of life,
Mostly sunshine, but occasional rain,
The sound of a gun or gleam of a knife.
The seed of terror in the public heart,
A media witch-hunt flying high,
Tearing the country and community apart,
A dangerous game of racial I-Spy.
Do we go out or do we stay in?
People scared to embrace their day,
By avoiding life, fear will win,
No one should have to live that way.
How to resist against the attacks?
Treat all as friends and have their backs.
By Paul Webster