This is a message for the woman in my life,
Who six years today became my wife.
We started as single lumps of ore,
That forged together into something more.
Our wedding a furnace where our lives were formed,
A place of bonding and beautifully adorned.
There is no way to describe the feeling inside,
The moment you moulded from fiancé to bride.
My heart reshaped and my confidence grown,
I found inner strength that I hadn't known.
With you at my side I stand proud and tall,
Our marriage a pillar that will never fall.
We've celebrated the good and supported through bad,
Including our journey to become 'mum' and 'dad'.
Our toughest of battles – second to none,
To eventually hold our amazing son.
IVF, doctors and ethics meets,
Sound routine – for us great feats.
It ended happily and our son we greeted,
Now as a family we can't be defeated.
Looking back at today and the reason behind,
Why this poem is iron defined.
On each year we're wed, set items dictate,
What manner of present that I will create.
My hope is these gifts will keep you aware,
Of how much I love you and how much I care.
The first year was Paper and here I proposed,
My creative intentions in an origami rose.
Cotton was next and I soon realised,
The work involved in a shopping bag surprise.
Third was Leather and for my beautiful bride,
A coin purse made from a piece of cow hide.
Linen followed and ideas in my head,
Formed into a runner for the foot of our bed.
Last year more difficult – my carving of Wood,
With this gift I shed my sweat and my blood.
Ferrum is Latin for the vital part,
Of this year's present – my Iron filled heart.
Each iron filing hidden inside,
Represents my feeling of enormous pride.
Pride that we're married and you are my wife,
And that you chose me for the rest of your life.
So wear my heart for all to see,
And have a happy anniversary.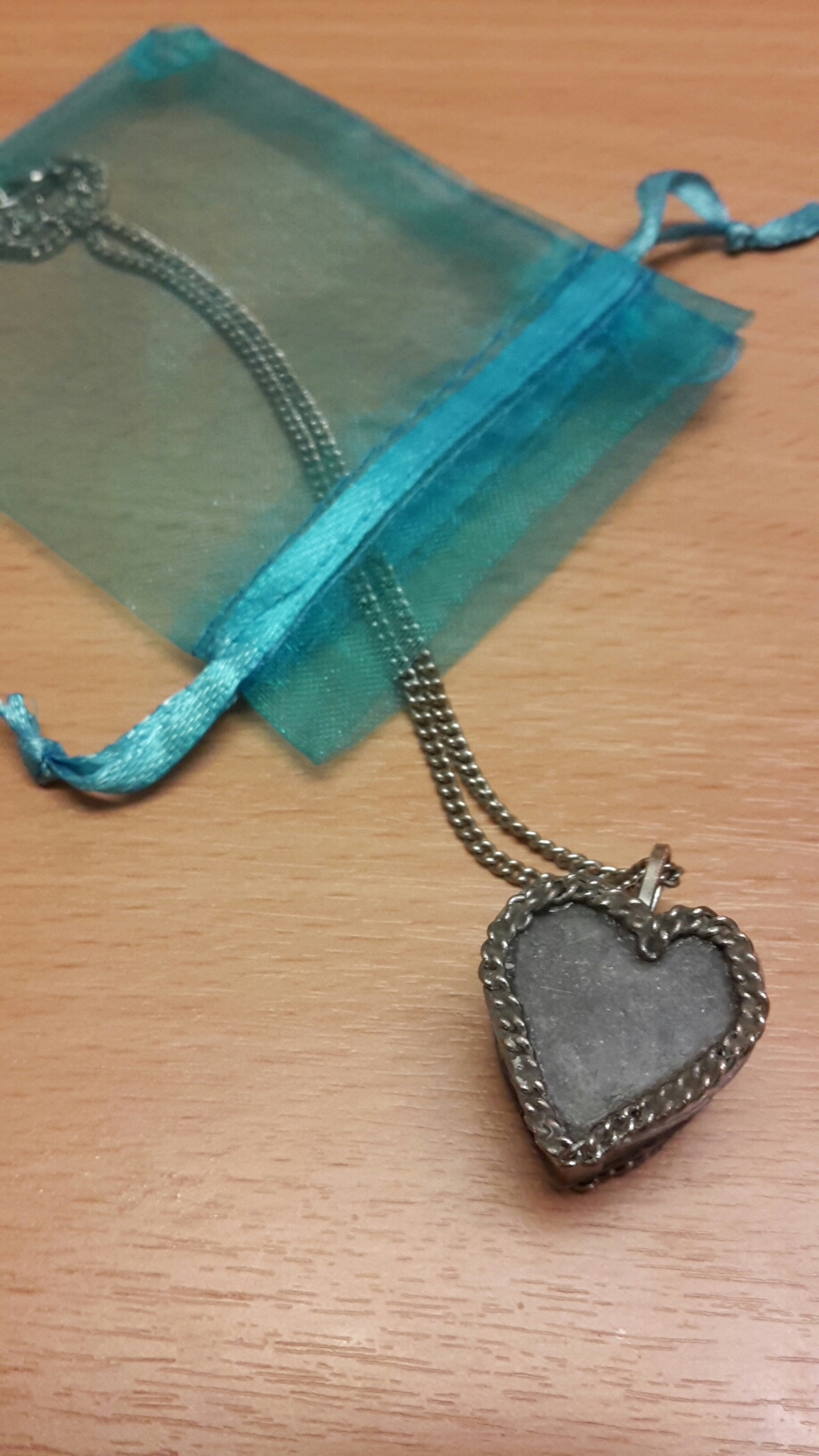 By Paul Webster