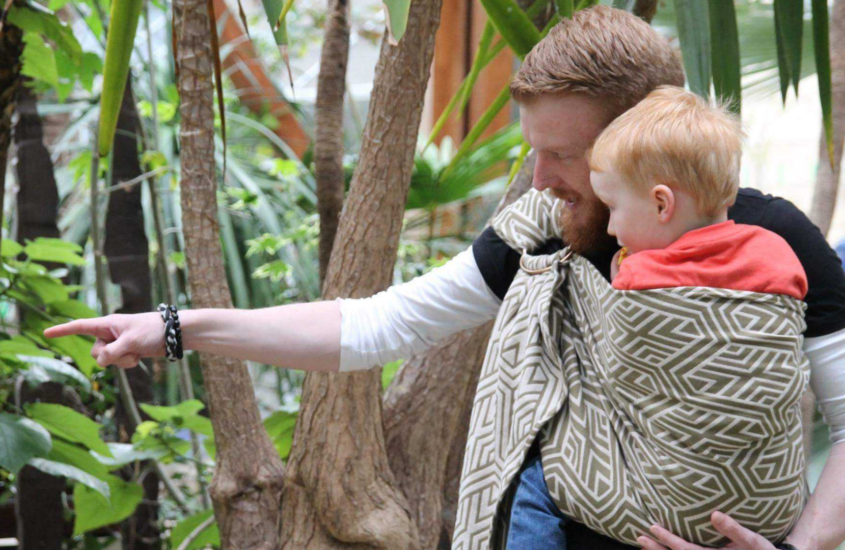 To fully explain why slings are for me;
I will write out my story for all to see.
Our journey began with disappointments and frowns;
It certainly had its ups and its downs.
We struggled to conceive the natural way;
Until IVF put our worries at bay.
Watching our fetus develop and grow;
Beginning as our only embryo.
From that moment on I just couldn't hide;
My feelings of joy and fatherly pride.
The day soon arrived and Isaac was born;
Promises were made and vows were sworn.
To grow from a man and into a dad;
And guide him through the good and the bad.
I would tackle the nappies and late night feeds;
Whatever the wants and whatever the needs.
Fast forward two years I'm a dad in full swing;
There's no doubt in my mind this is thanks to the sling.
Before I carried I was a father in fear;
Driving hands tied and unable to steer.
I lacked control and that parental bond;
A happy exterior I skilfully donned.
But, I now stand tall Isaac strapped to my side;
Full of confidence and baby-wearing with pride.
The passion of slings has encompassed my soul;
Filling my body and making me whole.
Sharing this love is the next great thing;
And the reason I'm now Peer Supporting.
Whether it be shouting "sling spot" loud in the street;
Or helping out at my local sling meet.
The Sheffield Slings community, all are second to none;
And are now like a family, to me, my wife and my son.
So to end this little poem I have a final thought;
A parent should have access to answers that are sought.
My mission to help in spreading the word;
A baby-wearing message that needs to be heard.
Whether mother or father, you should not care;
This closeness is something that either can share.
When my son's fully grown and flown the nest;
Slings is the subject I want to know best.
If you want your baby close enough to be kissed;
I will continue to support and assist.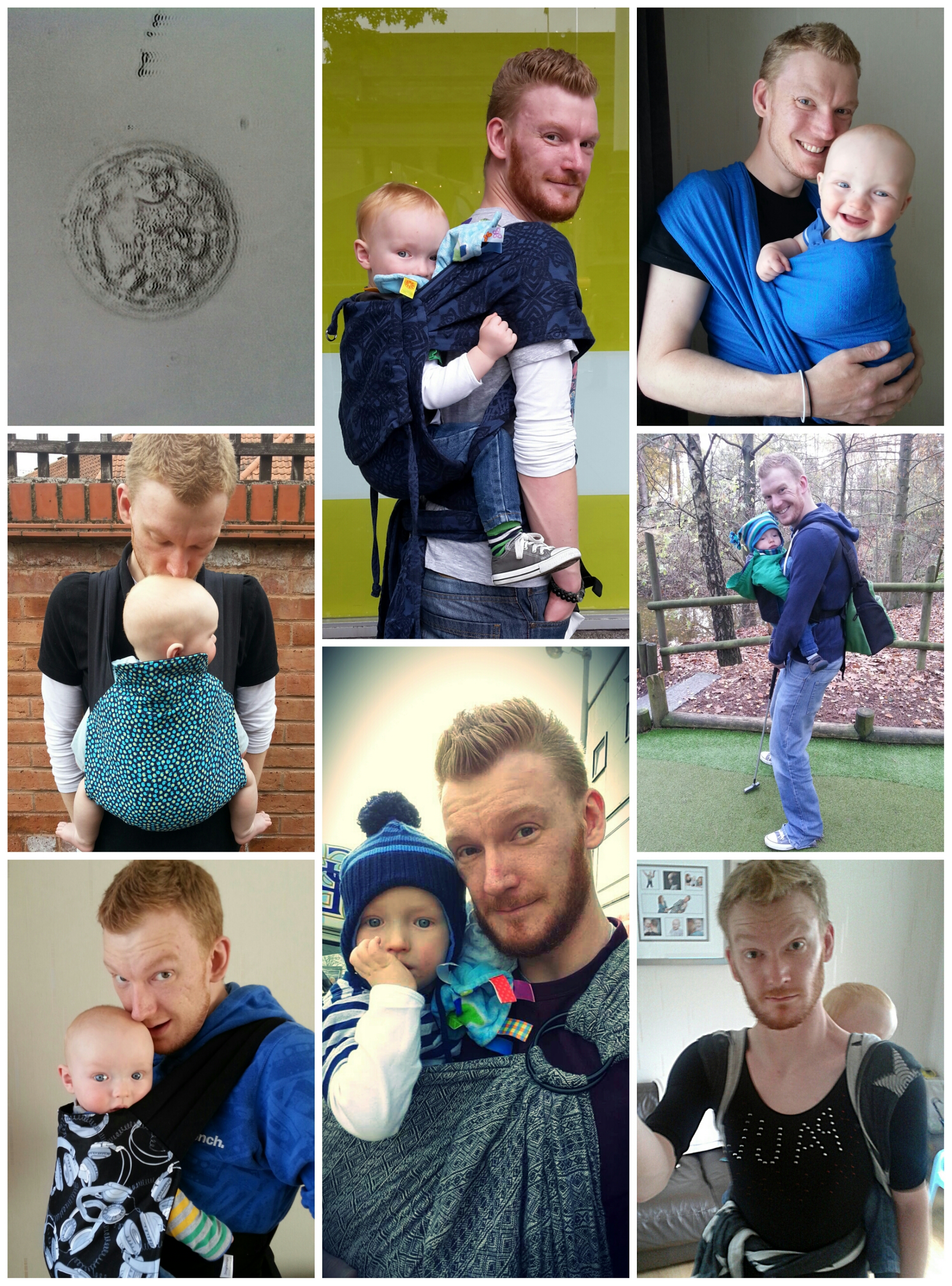 By Paul Webster