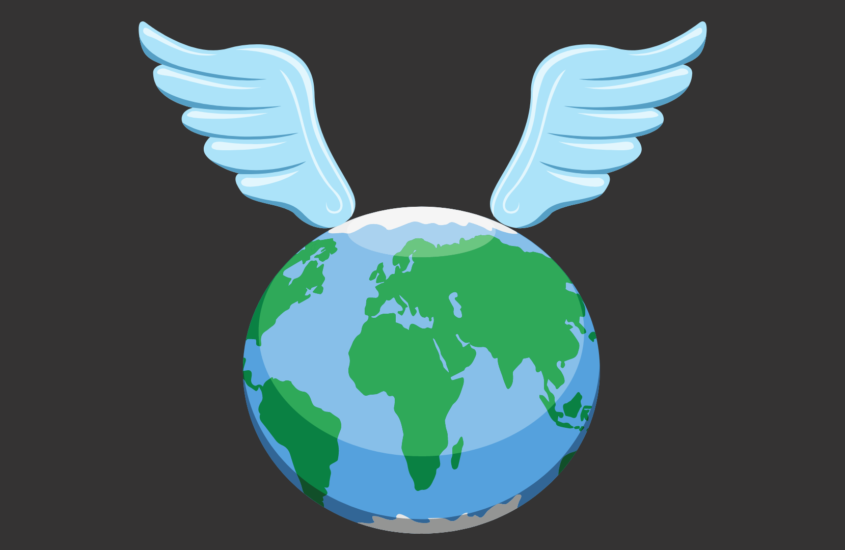 Today is a day, bright and bold;
A story of life, that needs to be told.
In a world engulfed by violence and fear;
Come acts that bring a joyful tear.
Millions of people miles apart;
Stand up for kindness and share their heart.
They show that the world is wholesome and good;
Attempting to pierce the veil of blood.
A community separated by sea and land;
But distance means nothing to an open hand.
Positive connections make the world go round;
Instead of the pain in which it's drowned.
Through moments of love and the little things;
The world has a chance to spread its wings.
No matter the religion or race or creed;
Friendship and peace are a human need.
The light of good, still shines over wrong;
In selfless actions, whether subtle or strong.
All is not lost, hope still exists;
To stand against hate and resist.
We have the chance to be much more;
The future is bright, let the world soar.
By Paul Webster